Surge in a Snap – Nitro Watermelon
Available in 3 flavors: Nitro Watermelon I Fruit Punch I Sweet Tropical
The perfect snap for fueling an active lifestyle. Surge provides an essential plant-based blend of Green Coffee Bean Extract, Vitamin B12 and Beet Root paired with energizing ginseng and fat-scorching l-taurine. Loaded with award winning S7™ – plant based nitric oxide booster. (S7™ is a trademark of VDF FutureCeuticals, INC., used under license.)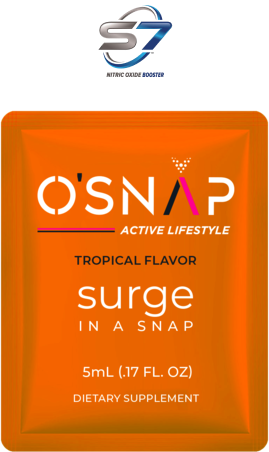 Surge in a Snap – Sweet Tropical
Available in 3 flavors: Nitro Watermelon I Fruit Punch | Sweet Tropical
The perfect snap for fueling an active lifestyle. Surge provides an essential plant-based blend of Green Coffee Bean Extract, Vitamin B12 and Beet Root paired with energizing ginseng and fat-scorching l-taurine. Loaded with award winning S7™ – plant based nitric oxide booster. (S7™ is a trademark of VDF FutureCeuticals, INC., used under license.)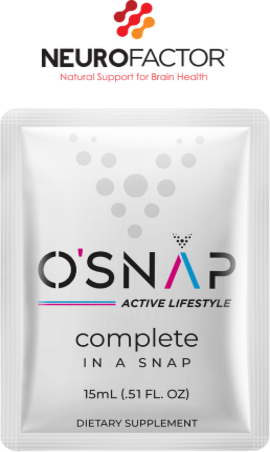 Complete in a Snap.
You are so much more than just hair, skin, and nails. When designing a multi-vitamin, we wanted to bring you something that elevated the true foundation of your complete health. Complete is a vibrant blend of all of your essential B, E, A and D vitamins, packed to the brim with our proprietary blend of 18-organic super greens. (NeuroFactor® is a trademark of VDF FutureCeuticals, INC., used under license. Pat. Fcpatent.com)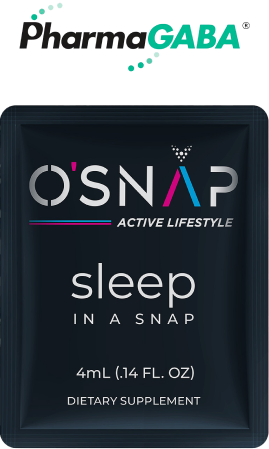 Sleep in a Snap.
Sleep + Restore is a gentle, and tasty blend of evidence-backed ingredients designed for your unique sleep needs. Allowing you to wakeup refreshed and ready to conquer your day. Sleep in a snap is a unique and restorative blend of key plant based essentials like melatonin​, magnesium, and 5-HTP
Directions: Snap Pack and squeeze liquid supplement into water, or beverage of choice and enjoy! (PharmaGaba is the trademark for GABA of Pharma Foods International Co., Ltd.)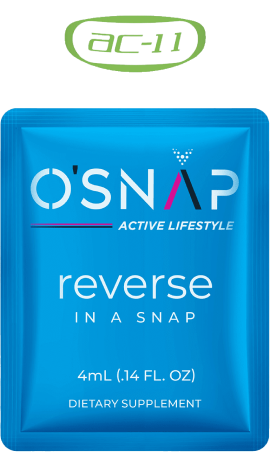 Reverse in a Snap.
Look good and feel good! A snap packed with AC-11™ and Acerola cherry – creating the perfect plant based compound shown to enhance cell health by supporting your body's natural ability to repair DNA, clear out damaged cells, support a healthy immune function and a healthy inflammatory response. (AC-11® is a Registered Trademark of Optigenex INC. Protected by United States Patents Numbers: 6, 964, 784; 7, 579, 023; 7, 595, 064.)